We hold regular bible study home groups, where we get together at someone's house and discuss an agreed Bible chapter or Christian living topic. It is an opportunity to get to know other church members, while increasing our Biblical knowledge and encouraging each other in our faith.
We currently have four bible study home groups, arranged by geographical location from Melville; North and South meet every second Tuesday evening, while East and West meet on the alternate Tuesdays.
We have a womens bible study group, called The Thursday Circle that meet every second Thursday morning during school terms.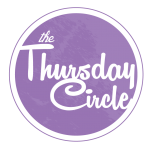 And a mens study group 'The Melville Men' that meets the second and fourth Thursday evening of every month.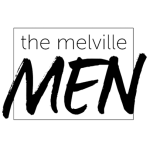 If you are interested in discussing faith and the Bible, why not get in touch and join one of our study groups – even just for one session – it's a great way to get introduced to people in an informal environment.